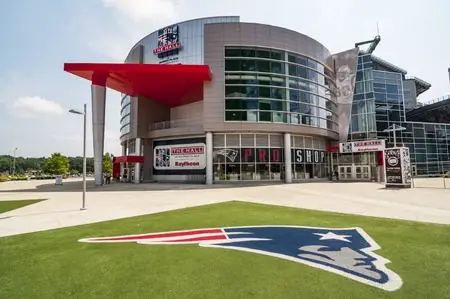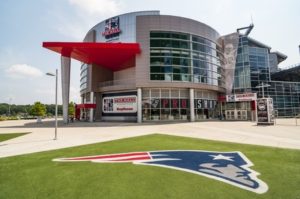 Bill Belichick doesn't spend a lot of time on social media.  When asked about Antonio Brown of the Steelers posting private locker room talks on social media, he said that, "I'm not on SnapFace and all that, so I don't really get those. I'm really just worried about getting our team ready to go."  He later said, "I'm not really too worried about what they put on InstantChat, or whatever it is."  Will Bill Belichick might have been halfway joking when he referred to SnapFace and InstantChat, and not Facebook, Snapchat, Instagram, etc., he makes one hell of a good point.  People can easily spend an hour or two of their time every day just reading social media.  For people that type out long postings, witty comebacks and constantly upload photos, they could chalk up an extra hour or even two.
Social media isn't inherently wrong, but just like eating way too much food or spending too much time on the couch watching TV, it is somewhat that is better done in moderation.  Think about what you could do if you reallocated an hour per day from social media to something more productive.  You could spend the time learning about investing in tax liens, flipping land on eBay, or whether you can make any money buying storage lockers.  You could make money from a side hustle like driving for Lyft or Uber.  You could learn a foreign language, or even better, a computer language that could lead to a better job.
Most people won't take this advice.  They will continue to spend way hours and hours of every day liking, hashtagging, and selfieing across several different social media platforms.  Just remember that there is a reason the Patriots make the playoffs every year and very few other teams have consistent success.