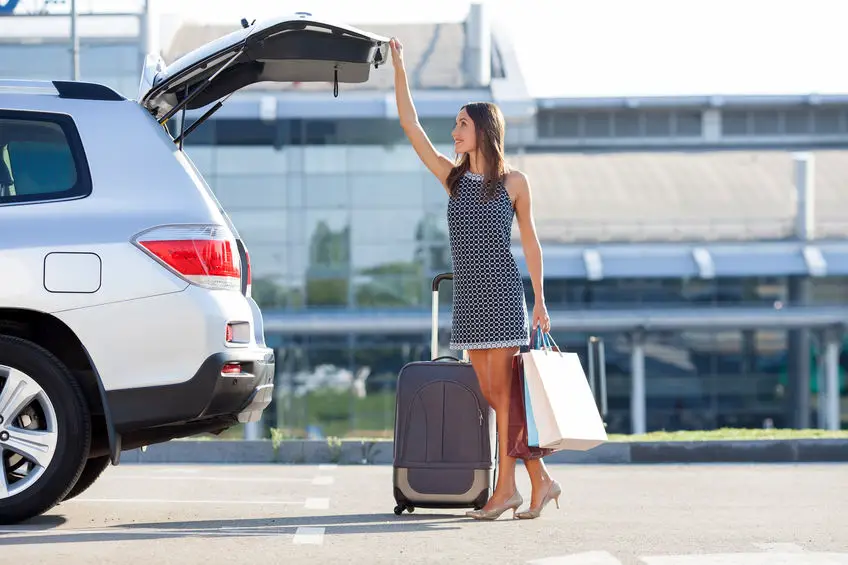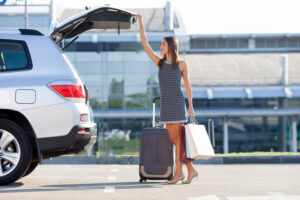 You may be familiar with car sharing, where you lease your car out (and make money) while you aren't using it.  Turo seems to be the biggest player in this space.  Their process is a lot like renting out a vacation rental on AirBnB.  You list your car, respond to requests, meet the renter, let them drive the car, then meet them again to get your car back.  Another competing company is called Getaround.  With Getaround, the renter can unlock your car with your phone, and rent it in hourly increments.  It is ideal for renting a car for a few hours to get groceries, go the beach, etc.  Getaround is available in a handful of major U.S. cities like Seattle, Los Angeles, Denver, Washington D.C. and a few others.  Its a good money maker for the car owner, but your car needs to be accessible on basically zero notice for someone to rent it on demand.
Both rental programs can be profitable for the car owner, but from the car owner's perspective, they are better suited for someone who travels quite a bit  and/or works from home, doesn't really need their car that often, and can keep the car available on the car share platform quite a bit.  In the case of Turo, it becomes a little bit like a business that you need to keep up with i.e. you have to take photos of your car, deal with renter inquiries, meet the renter, coordinate drop-off, etc.  But what if you don't want to run a business; you'd just like to park your car for free at the airport and maybe make a little money while you do it?
Another entrant into the car sharing market that you may not be familiar with is Avail.  It is owned and insured by Allstate.  With Avail, you drop your car off at an airport parking lot, the jump on the shuttle to the airport and you are done.  Your car is parked for free.  You don't have to deal with the rental process at all.  You'll earn money every day that it is leased out.  They estimate between $16 and $34 a day on their website.  If your car is not leased out, then at least you go to park for free — this typically saves you $10-$15 a day in parking fees you would have incurred.  They also offer a large bonus if your car is parked for 30 days or more, and a larger bonus for 90 days or more.
Right now, Avail is available at a handful of airports: Chicago O'Hare, DFW, Houston (IAH), Phoenix, and Salt Lake City.  Presumably it will get rolled out to other markets.  They require the cars be 2010 or newer, less than 125,000 miles driven, and without any damage or maintenance issues.  The big selling point is that they handle everything and you get to park at the airport for free.  If you want more of a business, where the income could be bigger but your car is rented more frequently, then Turo or Getaround are still good options.  But if you are mainly interested in free parking at the airport, and the income is a bonus, then Avail is worth checking out.