150. Your Own ETF – if you have enough money and a unique investing idea or strategy, you can create your own private label ETF and have others invest alongside you.
If you can attract enough outside investors, you can turn your passive investment idea into recurring profits.
There are upfront costs to getting the ETF approved and trading, and regular fees to pay.  Because of this, many ETFs do not become profitable until they reach a minimum threshold of $50 million or more in assets.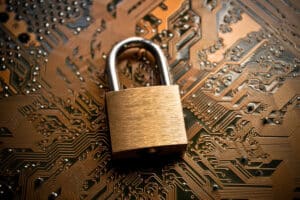 That completes the full list of 150 unusual investments.  Thank you for reading!
Do you have an off-the-beaten path investment idea that you would like us to cover (or write about yourself)?  Contact us.