40. Domain Names – there are several ways to invest in domain names.
Everything from flipping domains, to holding for appreciation, to parking or developing the name into an income-producing website.
Brandable domain names have a lot of value, but others buy domain names simply for their existing traffic, inbound links or other search engine ranking factors.
There are several online platforms, brokers, and auctions that focus on selling domain names.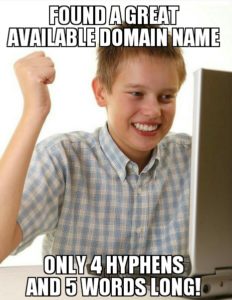 source: memepark.com